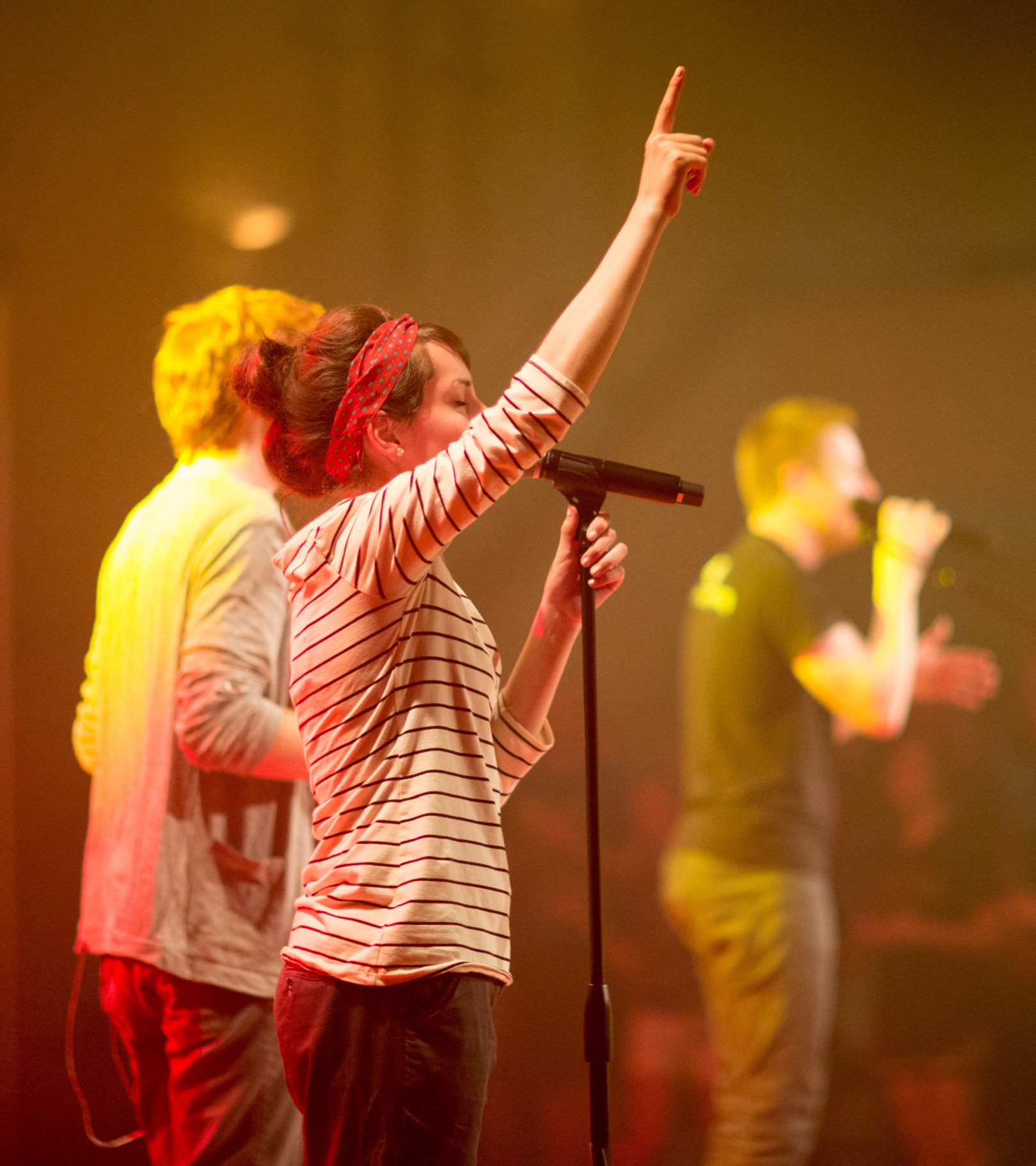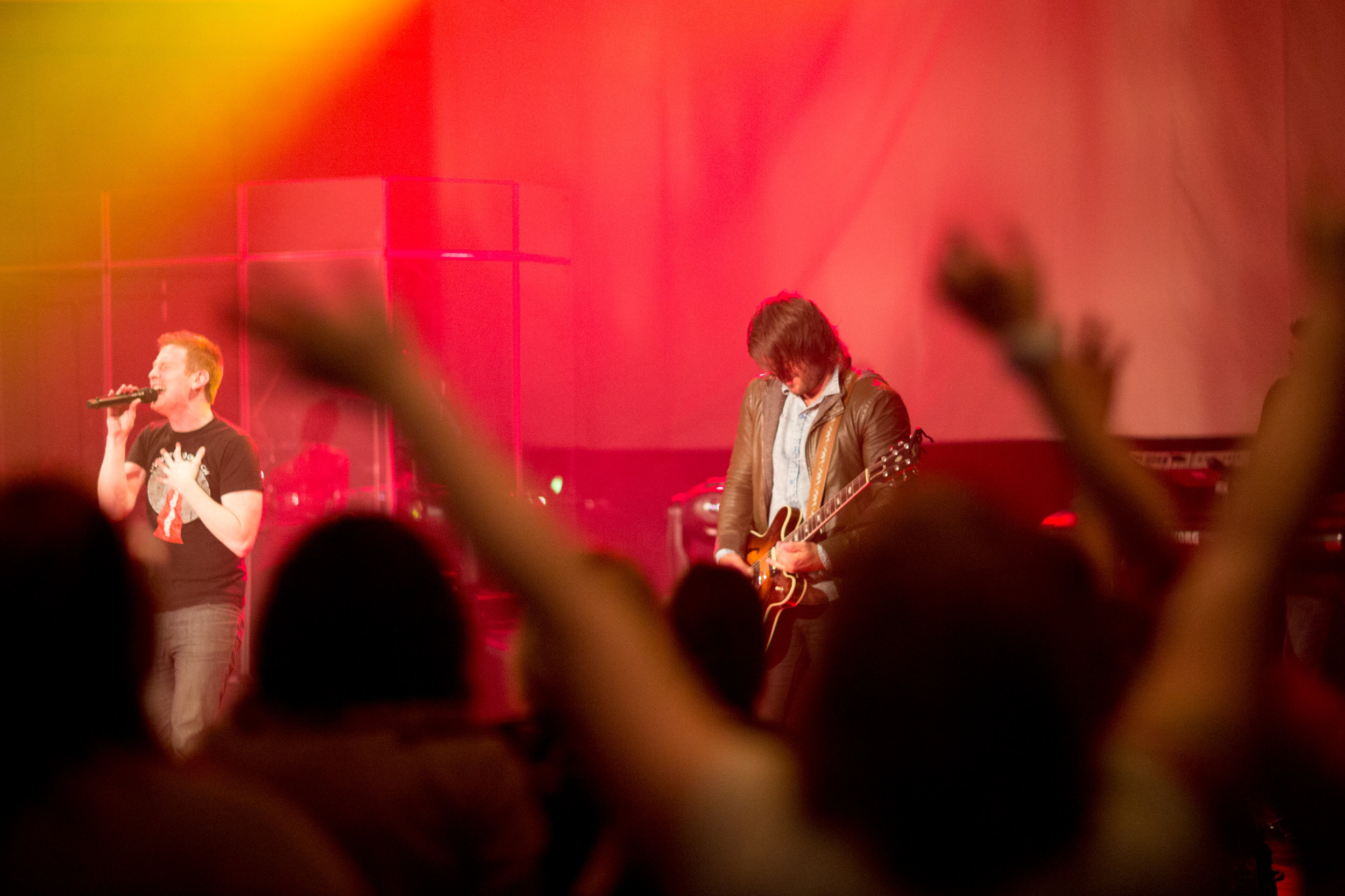 AN IMMERSIVE WEEKLONG SCHOOL OF worship FOR STUDENTS WHO ARE PASSIONATE ABOUT GROWING AS MUSICIANs AND FOLLOWERS OF CHRIST.
MORE GUESTS:
NCU Worship Live – Worship Leader
Mark Heimermann – Instructor
Cyrena Denniston – Instructor
Josh Edwards – Worship Leader/Instructor
Tryenyse Jones – Instructor
Steve Nylin – MC
Jim Detloff – Instructor
Ian Allison - Instructor
Elisha St. James – instructor
Justin Reiken - Instructor
Dan Musselman – Instructor
Johnny Quirarte – Instructor
Gabe Hagen – instructor
Taylor Heinzen – instructor
Andre Rodriquez - Instructor
Aaron Johnson - Instructor

*More guests TBA // Guests subject to change
Pure Worship Nights 7PM
Monday
Jeff Deyo

Tuesday
United Live/Worship Leader Round Table

Wednesday
Listening Panel

Thursday
NCU Worship Live

DATES/LOCATION
June 19-23, 2017
Minneapolis, MN / North Central University
Cost
$190 (discount/April only)
$250 (full/May-June)
Registration includes 5 days of classes, sessions, & workshops, 2 evening Worship Nights, optional Listening Panel & Recording Experience, late night activities, NCU Campus Tour, Pure Worship Institute Training Manual, Pure Worship Institute T-shirt, and a personalized lanyard. Meals are not included, but meals can be purchased on site in the NCU cafeteria (Breakfast: $4.85 Lunch: $5.75 Dinner: $6.15). Optional 4-night on site dorm-style lodging can be added for $175 at online registration.
INCENTIVES
BRING 3, COME FREE - Pastors who bring 3 paid attendees between 13-23 years old can register and attend for free.

BRING 3, COME HALF PRICE - Those above 23 years of age who are NOT pastors who bring 3 paid attendees between 13-23 years old can register and attend for half price.

$25 OFF WITH 5 FROM THE SAME TEAM/BAND/CHURCH - Those who register with 5 or more from the same church/band will receive $25 off registration per person.
Monday
1:00pm Check In
3:30pm Opening Session
5:00pm Dinner Break
7:00pm Worship Encounter
Tues-Thurs
9:30am Pre Service Prayer
10:00am General Session
12:00pm Lunch Break
1:30pm Breakout Classes
2:45pm Breakout Classes
4:00pm General Session
5:00pm Dinner Break
7:00pm Round Table/Listening Panel/Worship Encounter
9:00pm Late Night Activities
Friday
9:30am Pre Service Prayer
10:00am General Session
12:00pm Check Out
Food/Housing
$175 - Optional food and housing package.
4 NIGHTS (Check-in Mon. 1 PM/Check-out Fri. noon)
Rooms are shared with a roommate of same gender to be assigned by Pure Worship Institute or chosen by attendee; both persons pay $175 separately.
Food is included from Monday dinner through Friday breakfast with a cafeteria style buffet.
(This option is included within the registration form should you choose to add it on).
BREAKOUT CLASSES
Attendees will have the opportunity to attend two breakout classes per day (Tues-Thurs). These classes are specifically geared toward the four different areas listed below, and will provide each attendee with an opportunity to grow in their greatest area of interest.
Vocal/Worship Leader Classes
Instrumental Classes
Songwriting Classes
Recording Classes
+ WHO IS PURE WORSHIP INSTITUTE FOR? THIS SCHOOL OF WORSHIP IS DESIGNED SPECIFICALLY FOR ALL SINGERS AND MUSICIANS WHO FALL BETWEEN THE AGES OF 13-23; ALL WHO ARE FOLLOWERS OF JESUS AND WANT TO GROW IN THEIR WALK WITH GOD AND IN THEIR PASSION TO BUILD HIS KINGDOM. THOUGH WE CERTAINLY HAVE A HEART FOR ANYONE WHO WANTS TO LEARN AND GROW, REGARDLESS OF AGE, WE FEEL THE LORD HAS GIVEN US SPECIAL FAVOR AND A SPECIFIC CALL TO EQUIP THE NEXT GENERATION.
+ WHAT IS SPECIAL ABOUT PURE WORSHIP INSTITUTE? OUR GUEST SPEAKERS AND WORSHIP LEADERS ARE PROFESSIONALS WHO LOVE JESUS PASSIONATELY AND WHO HAVE A HEART TO SERVE AND "FATHER" THE NEXT GENERATION. THEY ARE NOT CONCERNED WITH SELF PROMOTION, BUT ENDEAVOR TO LOVE GOD AND LOVE PEOPLE.
+ WHAT TYPE OF WORKSHOPS AND BREAKOUT SESSIONS ARE BEING OFFERED? ALL OF OUR SESSIONS AND WORKSHOPS VARY, FROM HAVING A SPIRITUAL GROWTH FOCUS TO HAVING A MUSICAL GROWTH FOCUS, TO SOME BEING INSTRUMENT-SPECIFIC (DRUMS, BASS, GUITAR, PIANO, VOICE), WHILE OTHERS ARE FOR EVERYONE. ATTENDEES CAN FOCUS ON THEIR MUSICAL AREA OF INTEREST OR SIMPLY ON LEARNING MORE ABOUT LIVING FOR GOD.
+ CAN I ADD MEALS AND/OR LODGING TO MY REGISTRATION AND STAY ON CAMPUS? FOOD AND LODGING IS NOT INCLUDED IN REGISTRATION, BUT A FOOD AND LODGING PACKAGE CAN BE ADDED FOR THE FOLLOWING ADDITIONAL COST: $175 - 4 NIGHTS (DOUBLE SHARED ROOM) INCLUDING MEALS FROM MONDAY DINNER THROUGH FRIDAY BREAKFAST. IN ADDITION, OUR CAFETERIA WILL BE OPEN AND IS RELATIVELY INEXPENSIVE FOR THOSE WHO WOULD SIMPLY ENJOY THE CONVENIENCE OF EATING ON CAMPUS.
+ WHAT IF I NEED TO CANCEL MY REGISTRATION? REGISTRATIONS ARE CONSIDERED COMPLETE ONCE THEY ARE PAID IN FULL. REGISTRATIONS MAY BE TRANSFERRED TO ANOTHER ATTENDEE AT ANY TIME WITH NO ADDITIONAL FEE. A REGISTERED ATTENDEE MAY CANCEL AND RECEIVE A FULL REFUND OF THE REGISTRATION PRICE PAID (LESS A $35 PROCESSING FEE) AS LONG AS THE REQUEST IS RECEIVED AND CONFIRMED BY PHONE (612.343.4132) BY MIDNIGHT ON MAY 15. AFTER THIS, NO REFUNDS CAN BE OFFERED.